155 Bishopsgate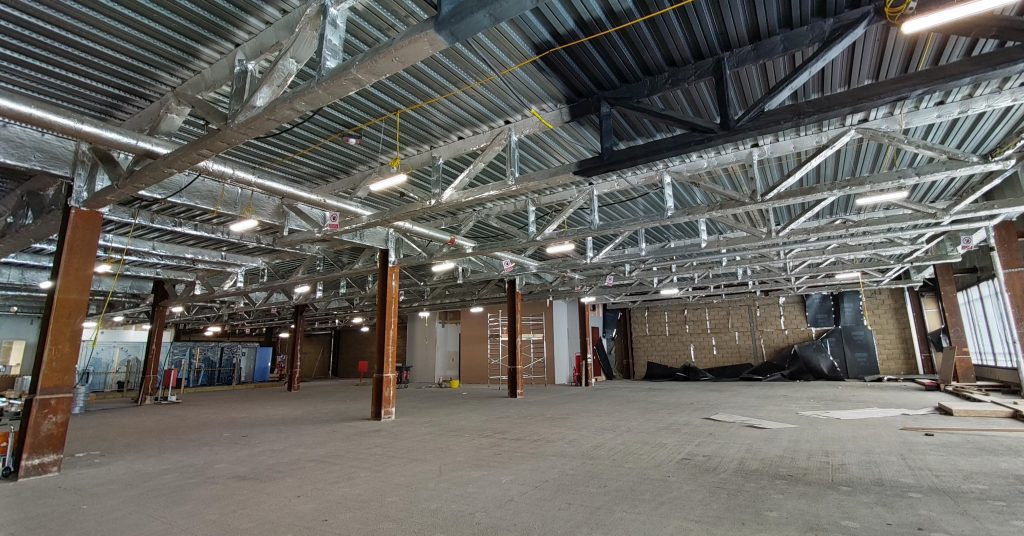 Working on behalf of a LDD Construction, VariBlast were asked to remove mill scale and rust from previously Beamclad encased truss sections and columns. With no external areas or loading bays within which to house the compressor an electrically powered compressor was required on the working floor.
To minimise disruption to the working tenants of the building works were to be carried out at night. Polythene sheeting was installed by the paint application company in order to contain the dust that we would generate along with the fume and overspray from the painting operation.
Works were completed over several sections to give other trades safe areas within which to work during the day. Areas were handed over in completed blocks to allow follow on trades to work in an ordered fashion.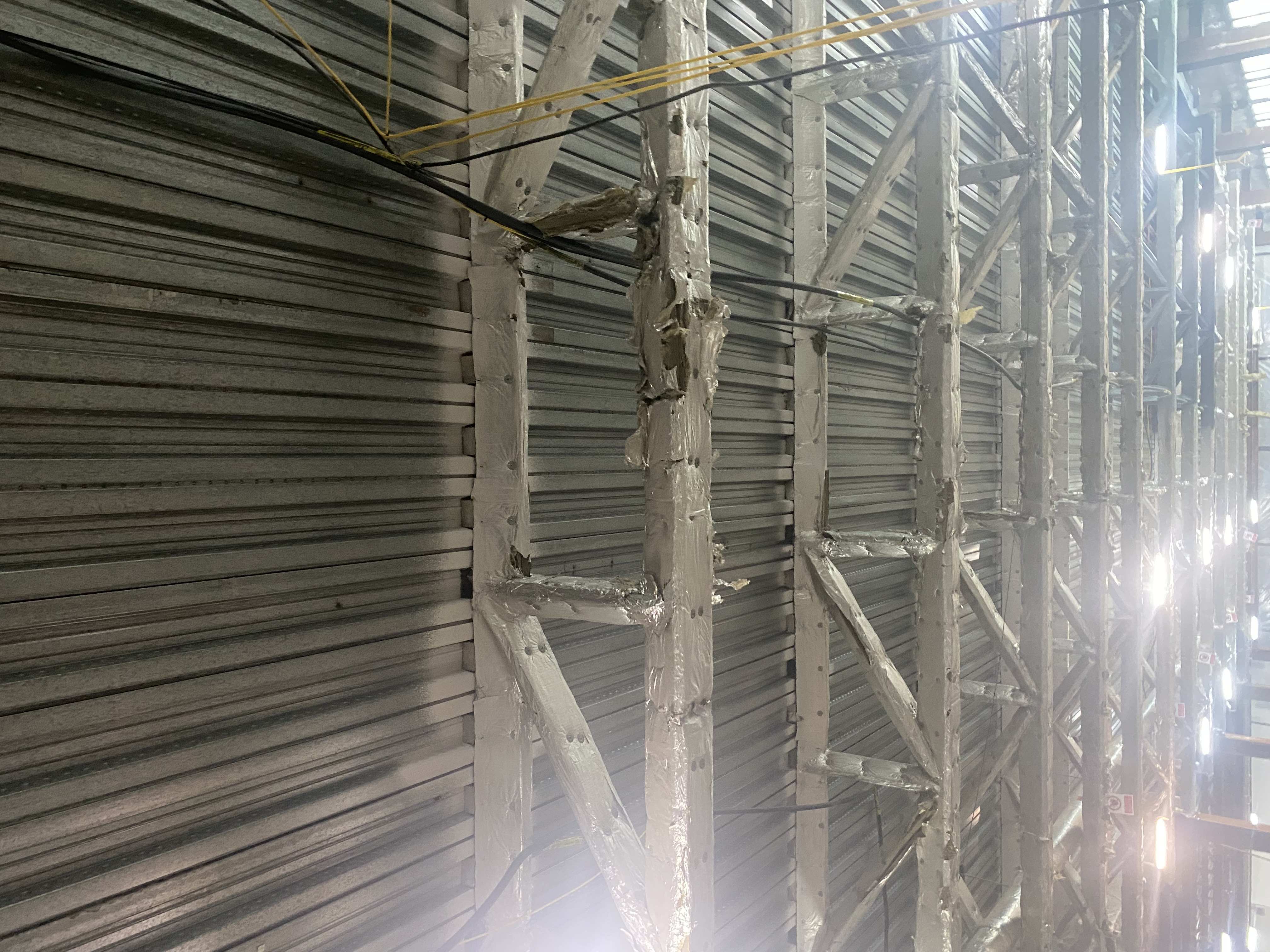 Building History
Part of an 1980's set of American inspired office buildings, current occupiers including Bulb, Bullhorn, Marex and ETC venues stayed in place during the project.