Parklife Putney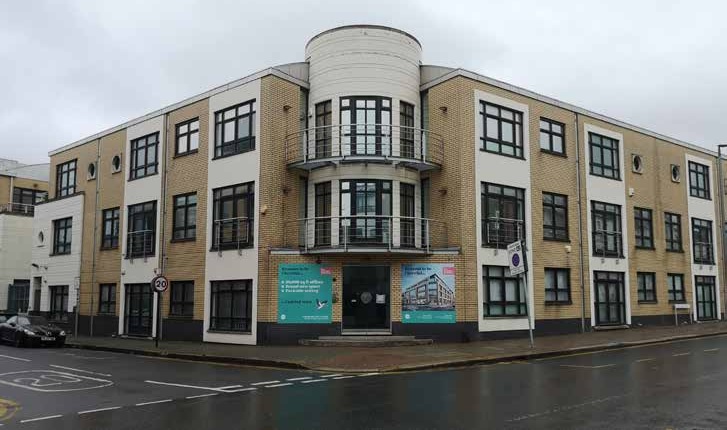 Works on this building included stripping of existing primer and topcoats to give a firm base for new primer ahead of following intumescent paint application. Part of the building had been fully demolished with the remaining being extended above to give further accommodation space.
With the extension works ongoing during the project and the exceptional summer weather finally giving way to something a little more autumnal; some trying conditions were met on site with water ingress and prevailing conditions not being correct for paint application.
Some sections of the building were grit blasted on several occasions where water ingress either damaged the blast finish or the primer coat. The costs for this were mutually agreed in order to deliver the project to the correct standard within the correct timeframe.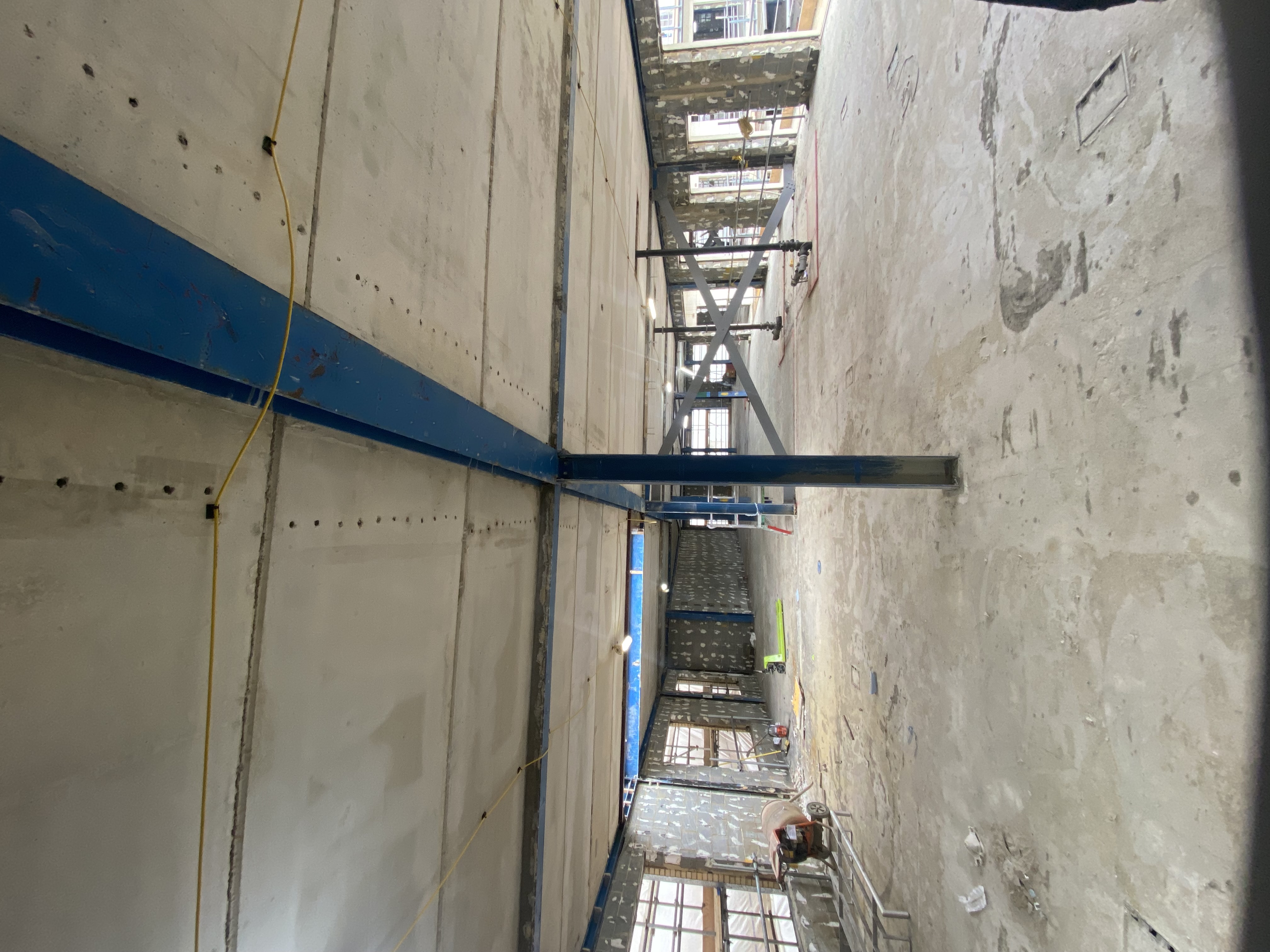 Building History
Constructed in the late 20th century the building known as Carlson Court had stood empty for some time. The section adjacent to Putney Bridge Road was demolished to be redeveloped into a more modern design while the rest had the roof removed in order to allow an extension to be placed above the existing floors.