Supporting Industry Publications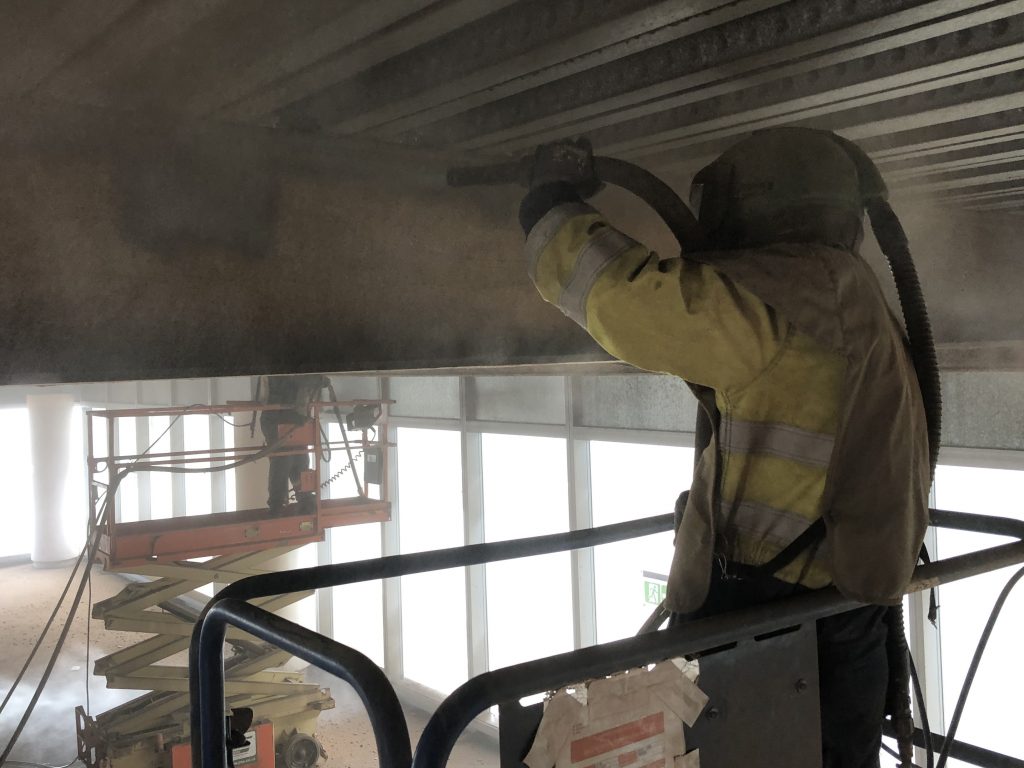 VariBlast are please to support this months "Steel Special" publication of Construction Manager Magazine.
Fireproofing existing steel structures – Construction Manager (constructionmanagermagazine.com)
Featuring as one of the articles in a string of several steel frame based articles within the April edition of the magazine. Concentrating on our previous project at North Colonnade in Canary Wharf the article exposes the requirements for a high quality and functional coating to be applied within the retrofit sector.